We Provide Convenient Packing and Removals Facility.
To know more about our services or if you need a visit to our office or warehouse then please click on the link below
Quick Inquiry!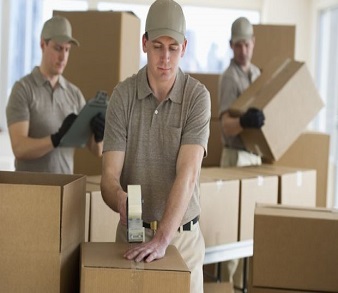 Packing and Removals Facility
Packing is a crucial part of any move
Get it wrong and it can be costly. Our experienced, fully trained staff can take care of some or all of the packing for your move. Alternatively you may choose to pack for your self .
Should you opt for the Full Packing Service we will typically send a team of packers to your home prior to your move and they will pack all belongings and prepare all items for your move. Our staff have access to quality packing materials and are trained, experienced professionals. Having our staff carry out the packing also gives you a superior insurance cover.
Antique or highly polished furniture often requires Export Wrapping for extra protection. Pictures or extra delicate items may also require crating. Our own carpenters tailor make a timber case for the item to ensure it remains in a stable, safe position during transit. This is a specialist service offered by Scorpion Brand and Technology.
You can also choose a Part Packing Service. In this instance our professional packers will pack delicate items and you will be charged per box packed by our staff. Professionally packed items benefit from superior insurance cover.